About Modern Edge Inspections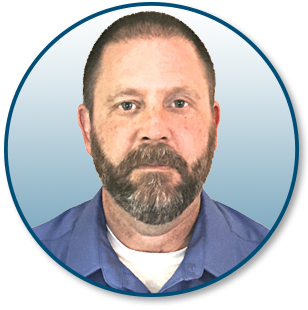 Shawn Bolduc—Licensed Home Inspector
Shawn Bolduc is the owner and inspector of Modern Edge Inspections, LLC. Trying to buy or sell a property can be a difficult process, and Shawn strives to help people find peace of mind before making such a huge commitment. As a professional home inspector with a great deal of experience inspecting both residential and commercial properties, Shawn sees it as his duty to provide punctual, honest, and thorough inspection services that remain affordable for his clients. Every building comes with its own set of challenges, but with Shawn's help, you'll be prepared for whatever may lie ahead.
Thriving on the Challenge
Before he inspected homes, Shawn worked for many years in construction doing everything from electrical work to remodeling and renovation. Shawn has always been a mechanically inclined individual, and with his aptitude for building science, working on homes was a natural fit. The challenge of home design has always appealed to Shawn, and that appeal has carried over to his career in home inspection. It's immensely gratifying for Shawn to be able to analyze a home's structure and systems in order to help people sharpen their understanding of a property—giving his clients the absolute facts before they move forward with a decision to buy or sell.
Clear & Accurate
At Modern Edge Inspections, LLC, we're proud to offer home inspections that are in a league all their own. You can count on our investigative property evaluations to provide you with a clear and accurate perspective of any home or commercial building that you're interested in. Contact us today to request an appointment.
Weekend and evening appointments are available by request.
In his free time, Shawn enjoys drag racing and working on various mechanical systems.